Multi-Layer Cutaways
Here at The Cutaway Company we've always taken the time to listen to customer requests and suggestions, as we strive to develop a better product. With the continual move towards Web and e-presentation based images, we took the decision to develop the cutaway into a 21st Century product.
With our new "Multi-Layer Cutaway" options, you can tailor the cutaway right from the start of the process, to fit your requirements. Choose which items you require to be layered separately from the main cutaway, allowing your Sales, Training and Media teams etc., to highlight specific systems – fuel, ECS, avionics, etc., in order to better fulfil their specific needs.
Imagine for example being able to show different cabin options, such as Standard or VIP configurations for Sales briefings, or including customer specific equipment or dedicated external stores configurations for Business Development meetings?
And best of all, our "Multi-Layer Cutaway" product retains the high-resolution hand-drawn finish that you've come to expect.
Case Study – Iomax USA Archangel
During 2016/17 we undertook the development of our first full Multi-Layer Cutaway for our client Iomax USA, who required several high-resolution cutaway images for use across all the divisions within their company. The resulting Multi-Layer Cutaways of the Archangel allow Iomax USA to rapidly scroll through every system on the aircraft at full size, for Training, Sales and Business Development presentations.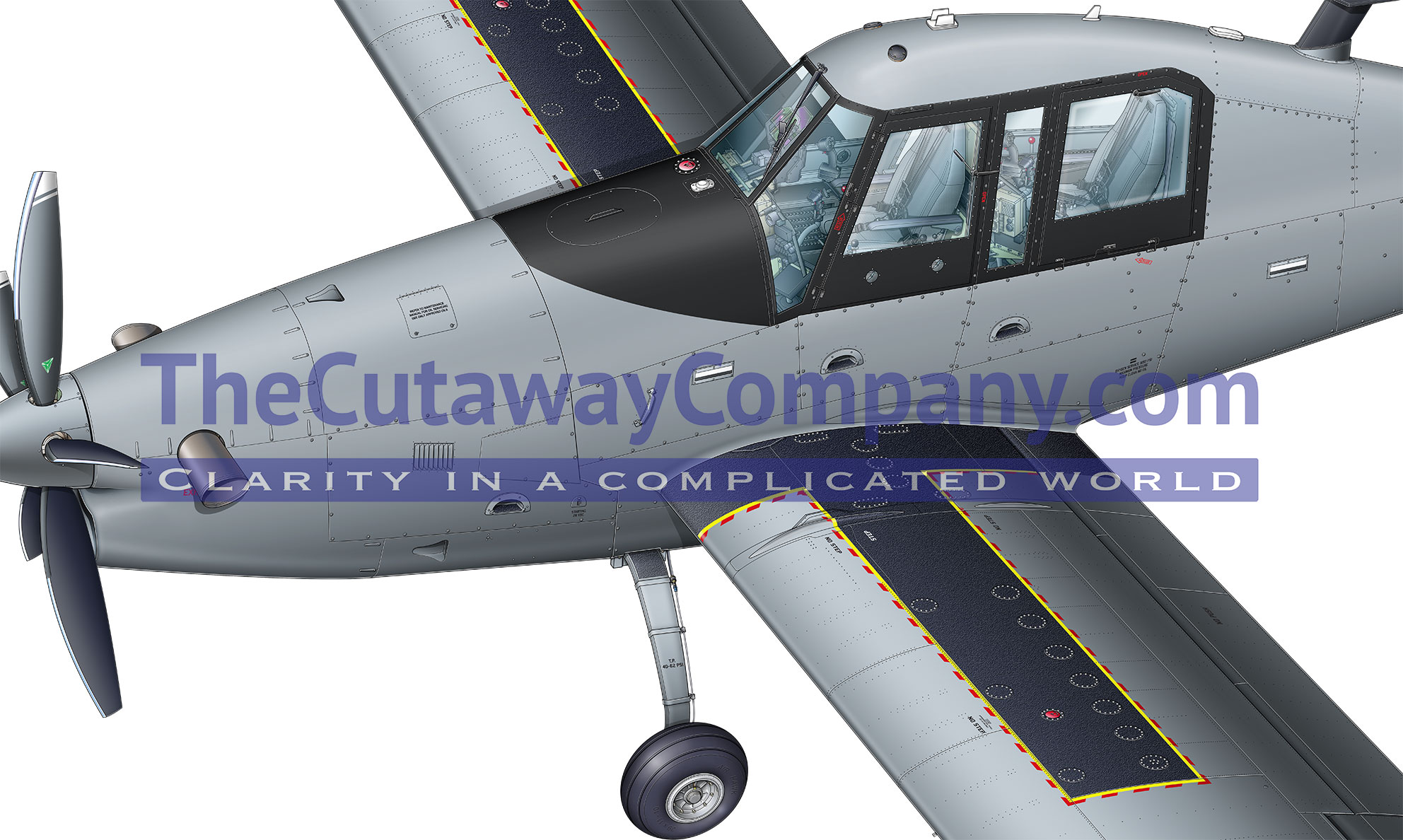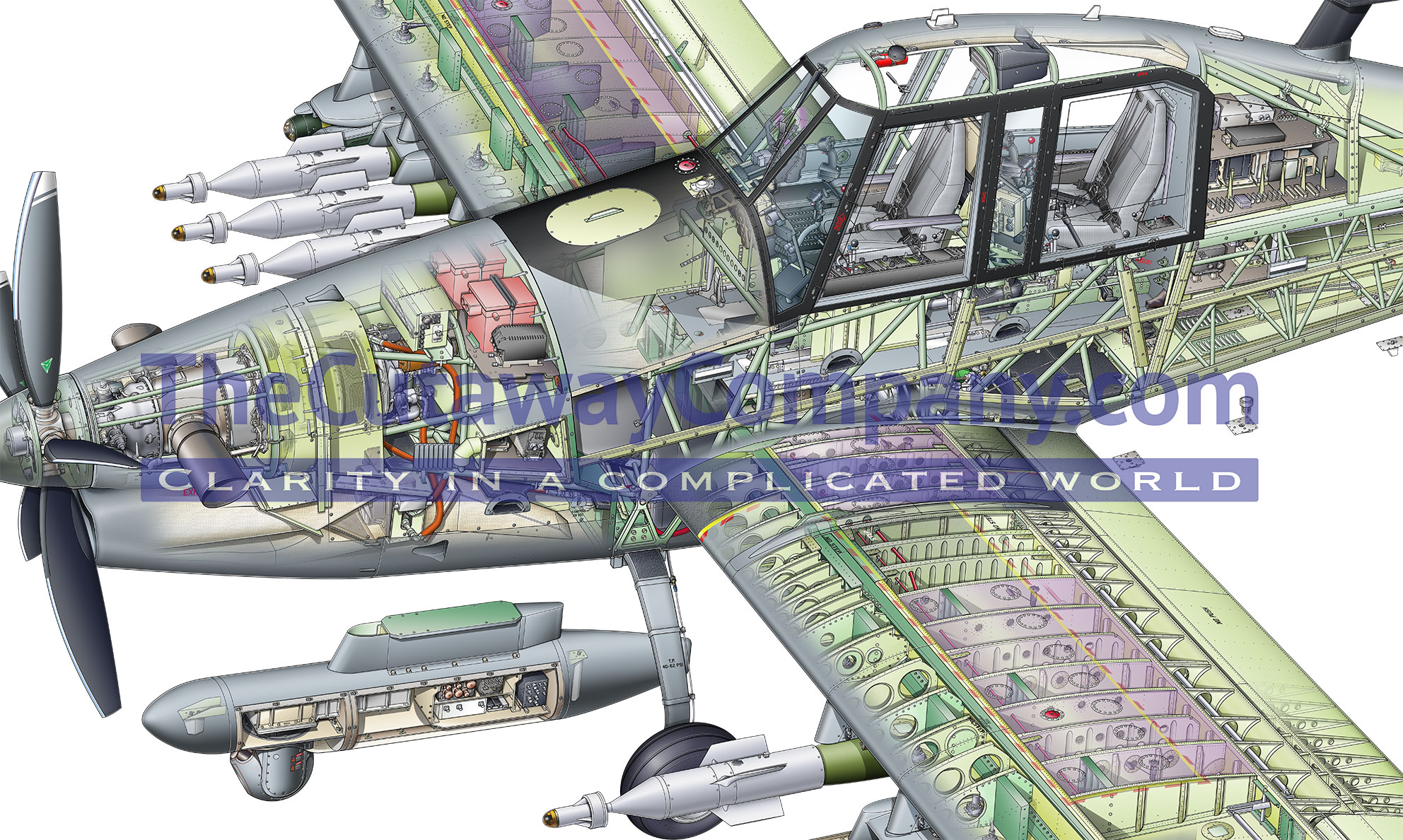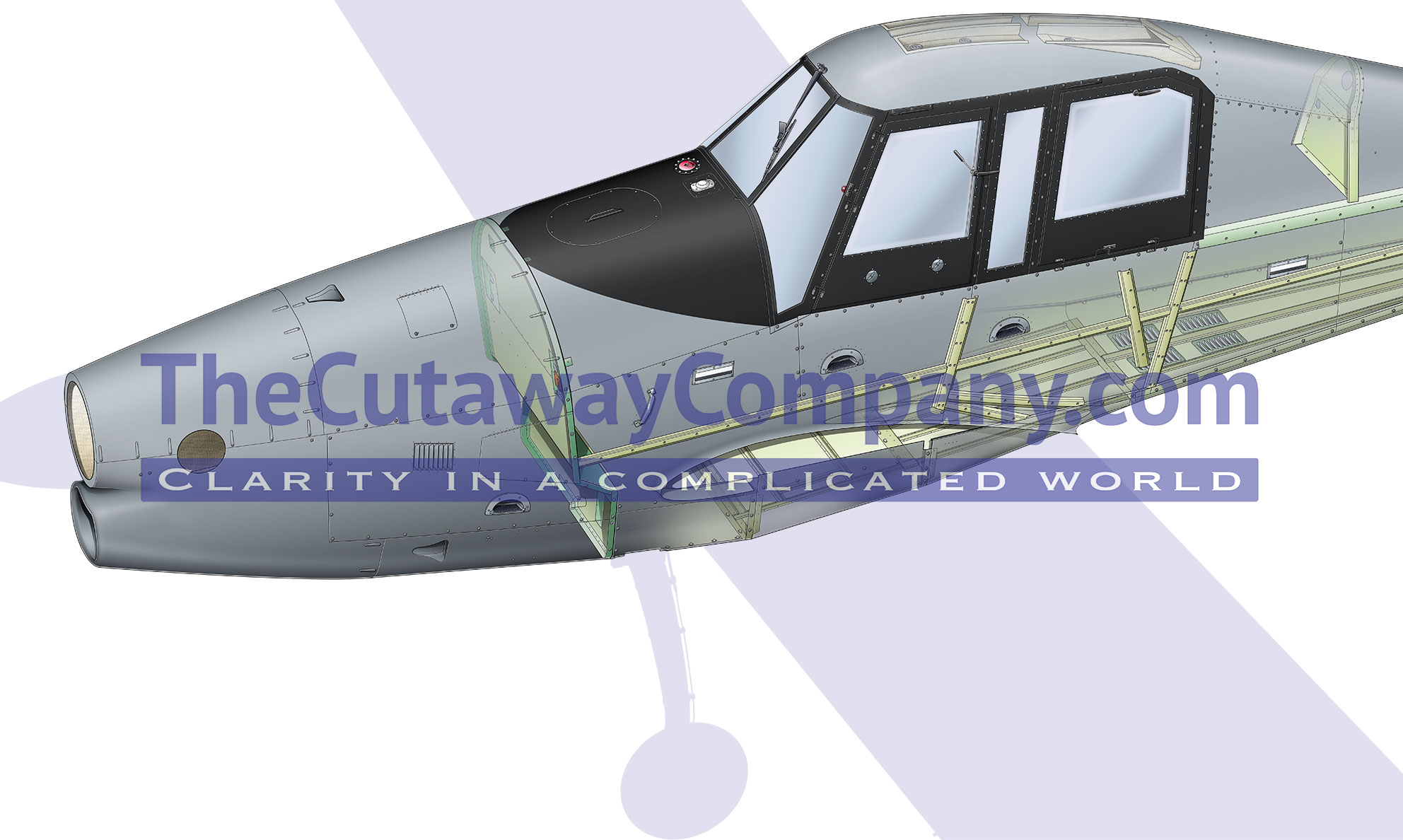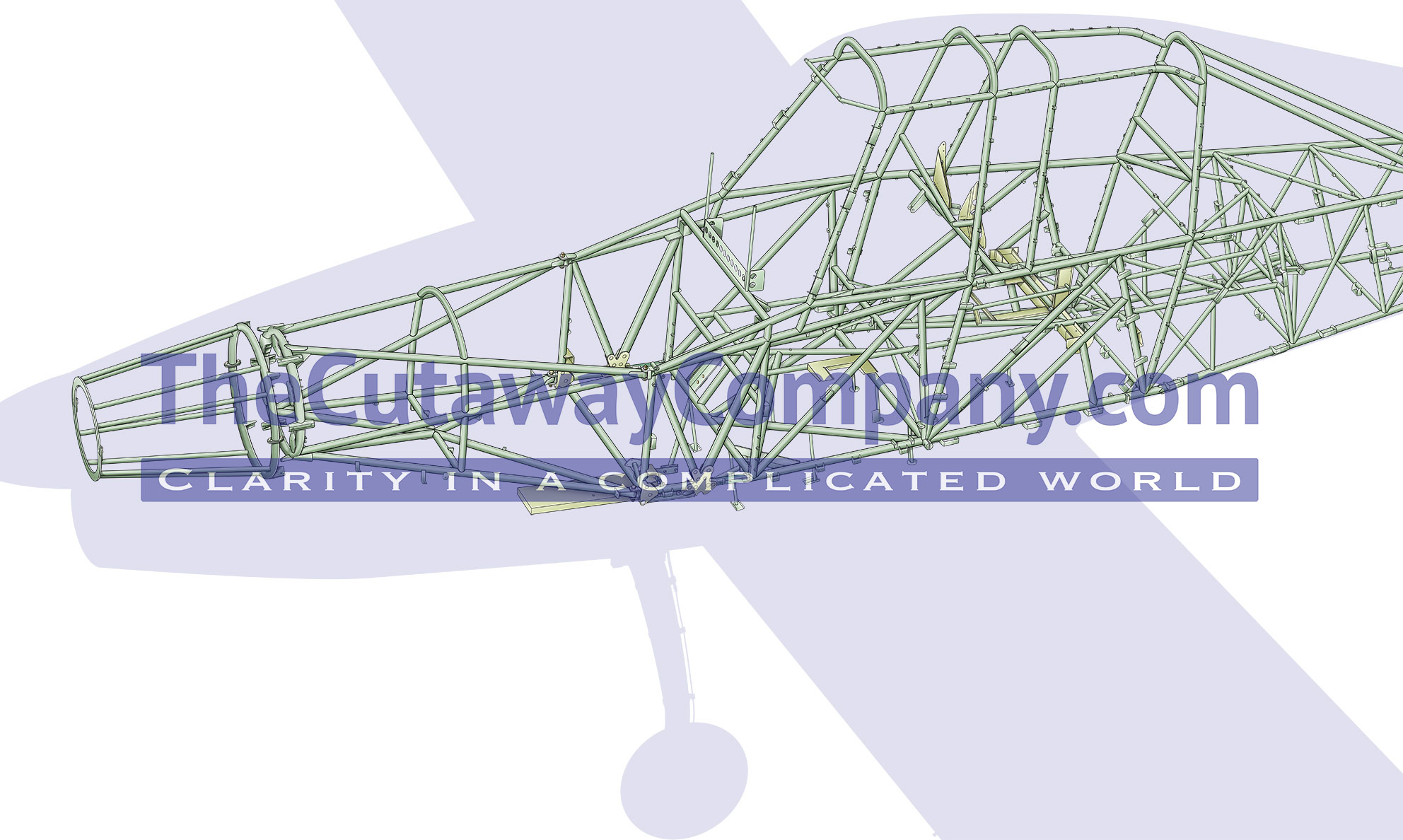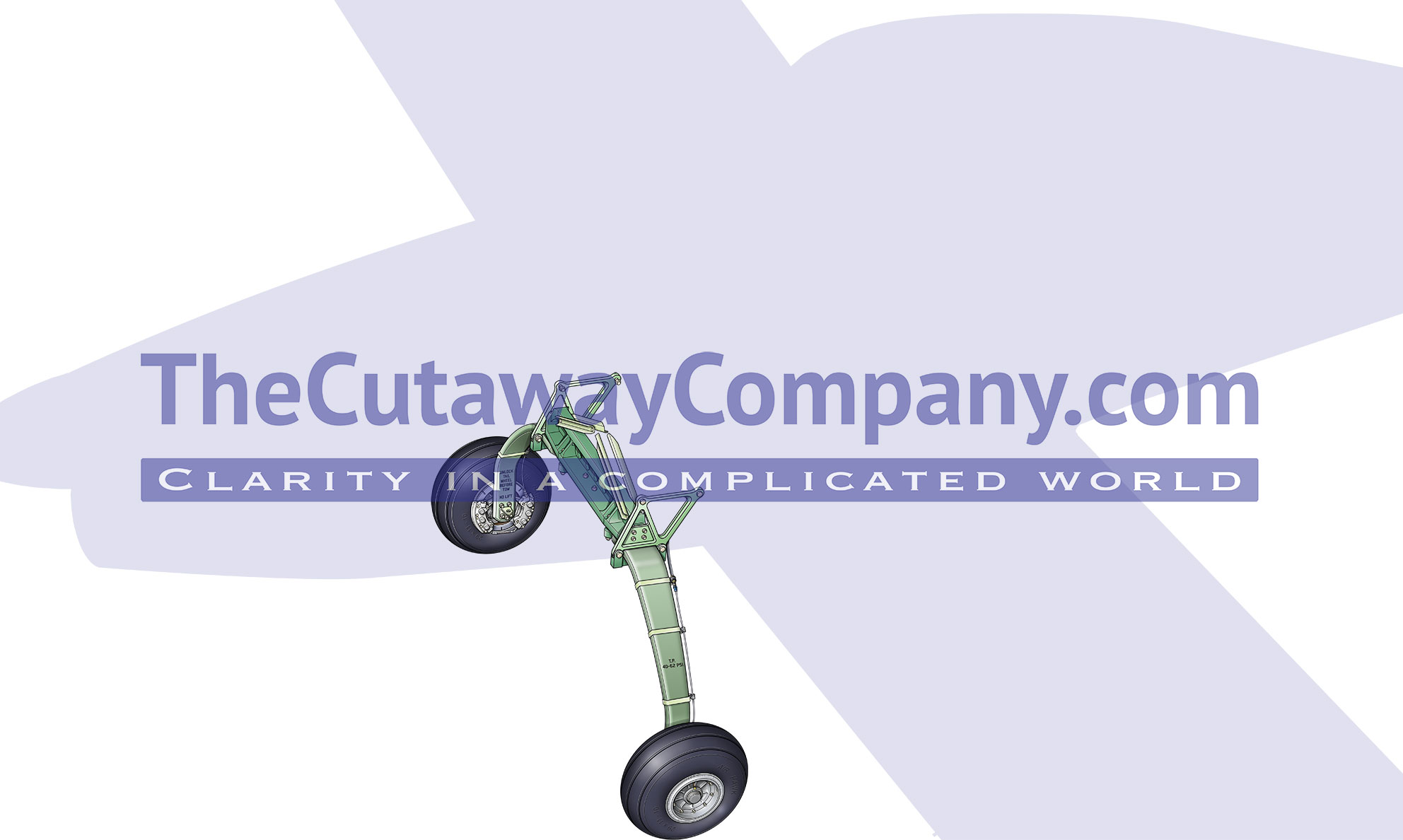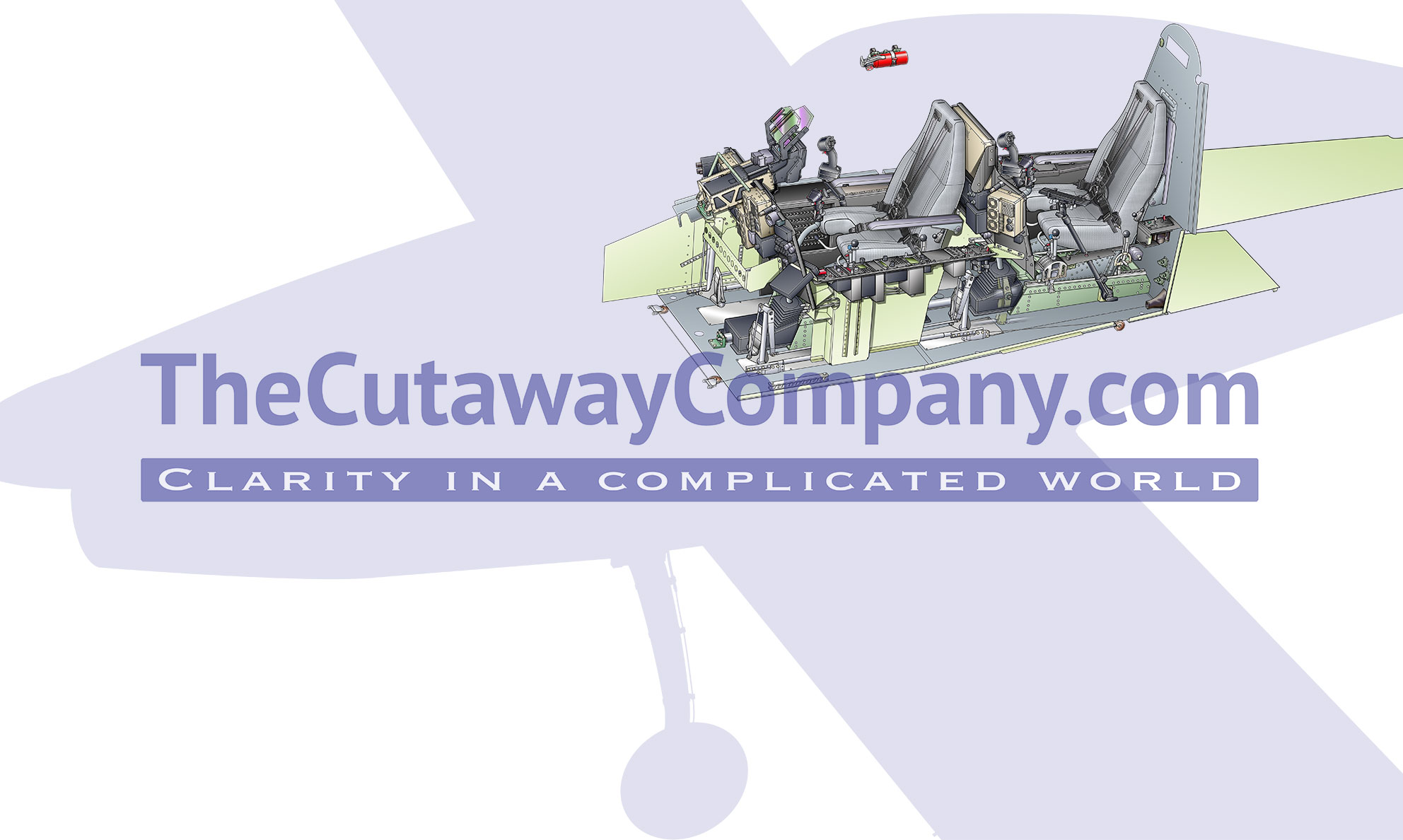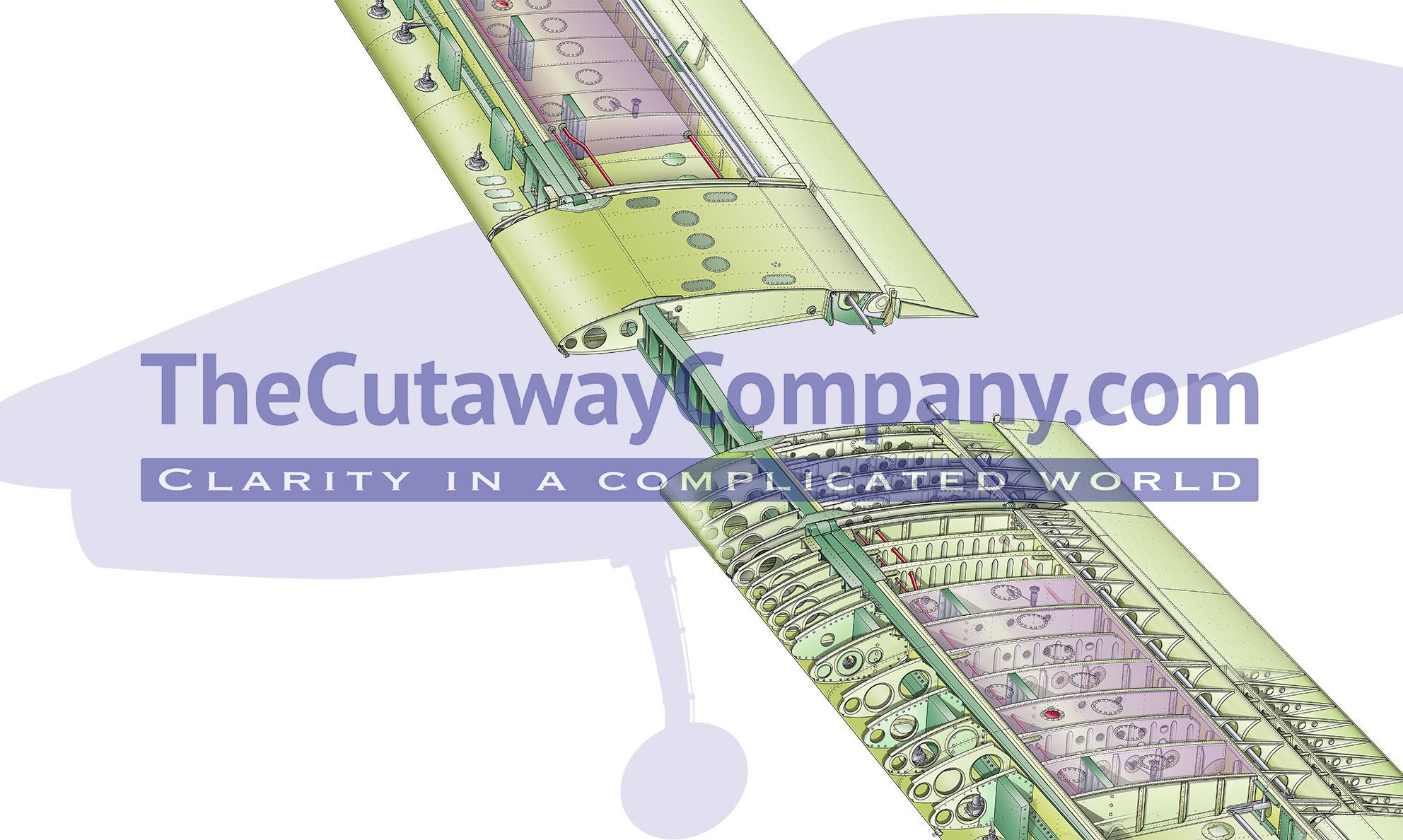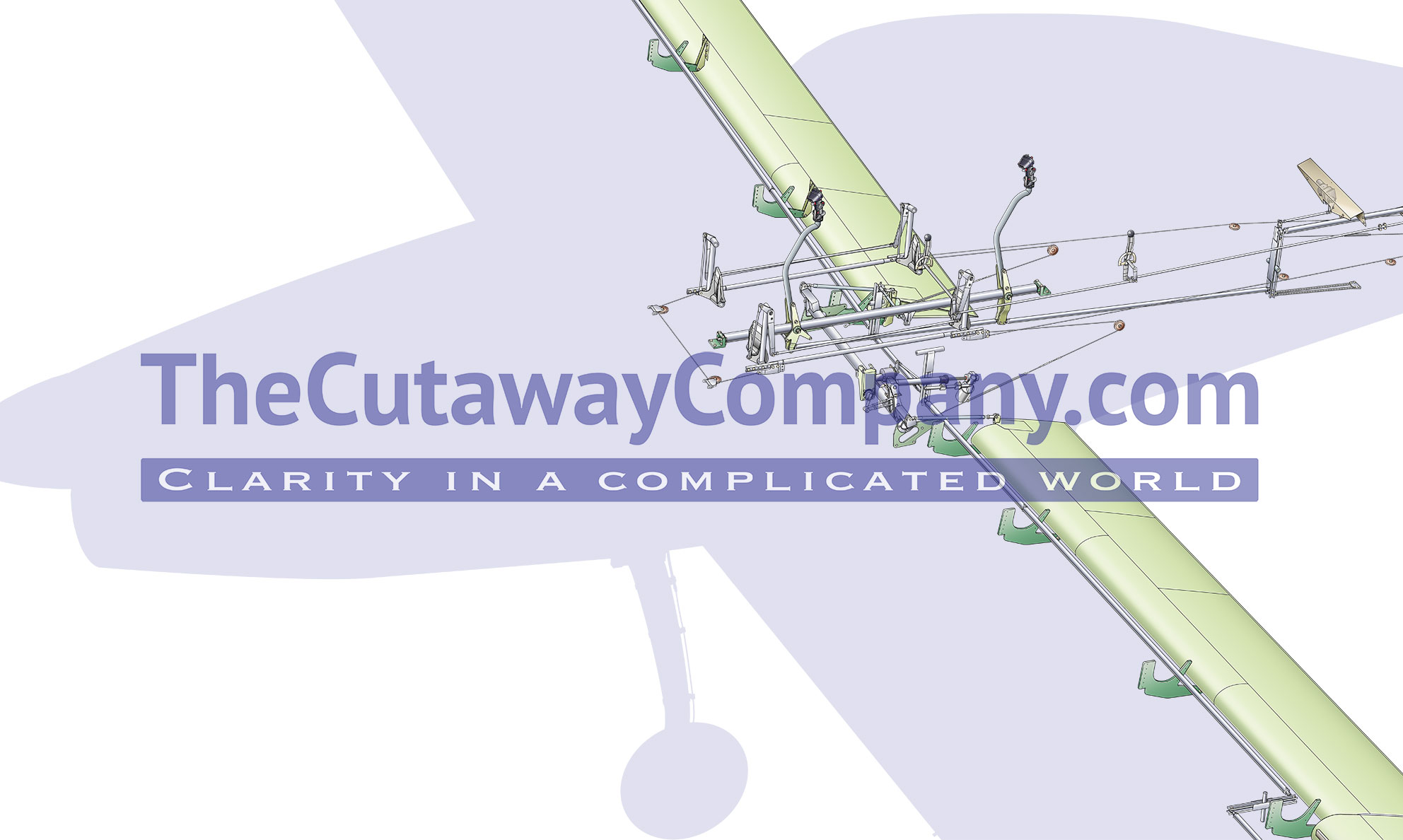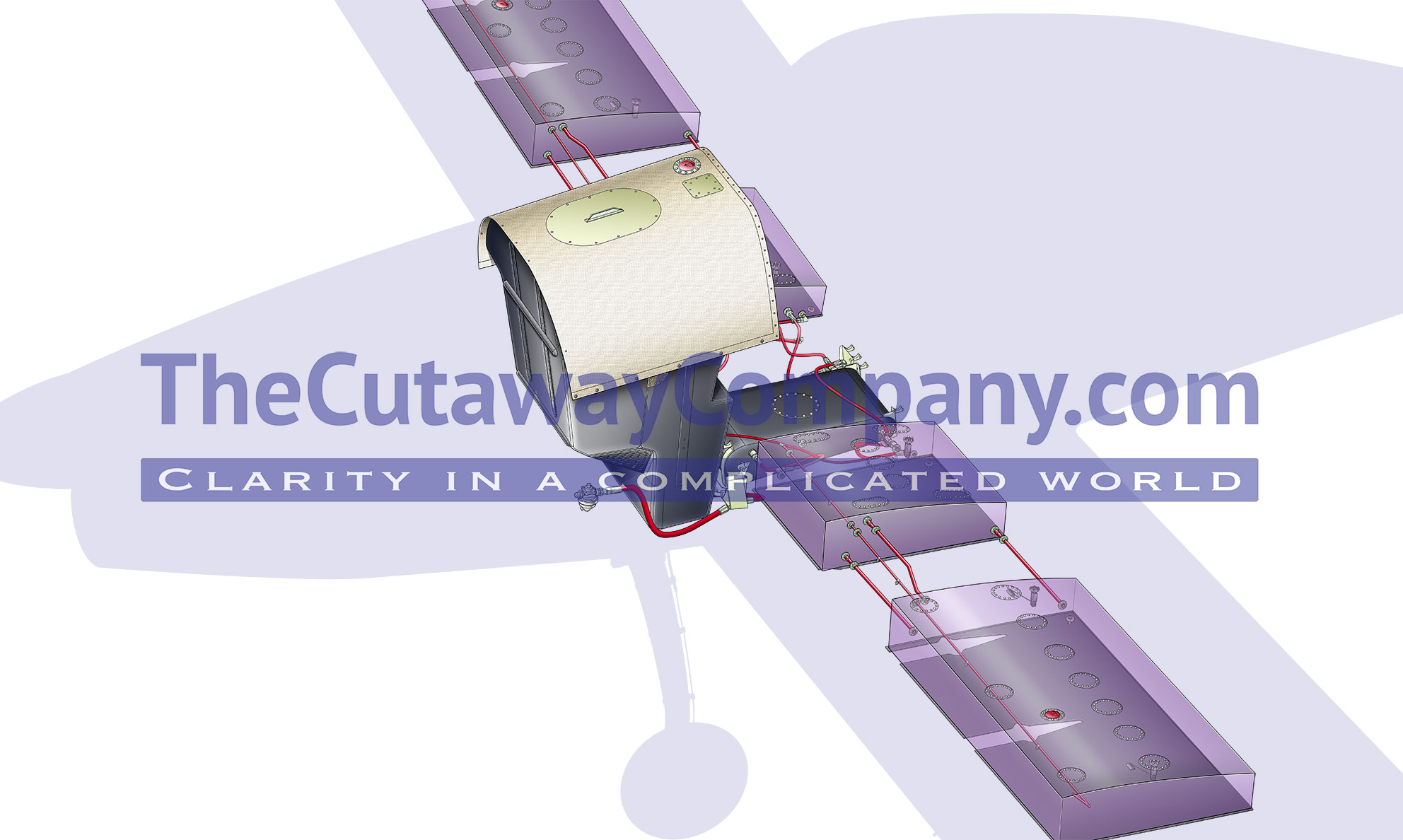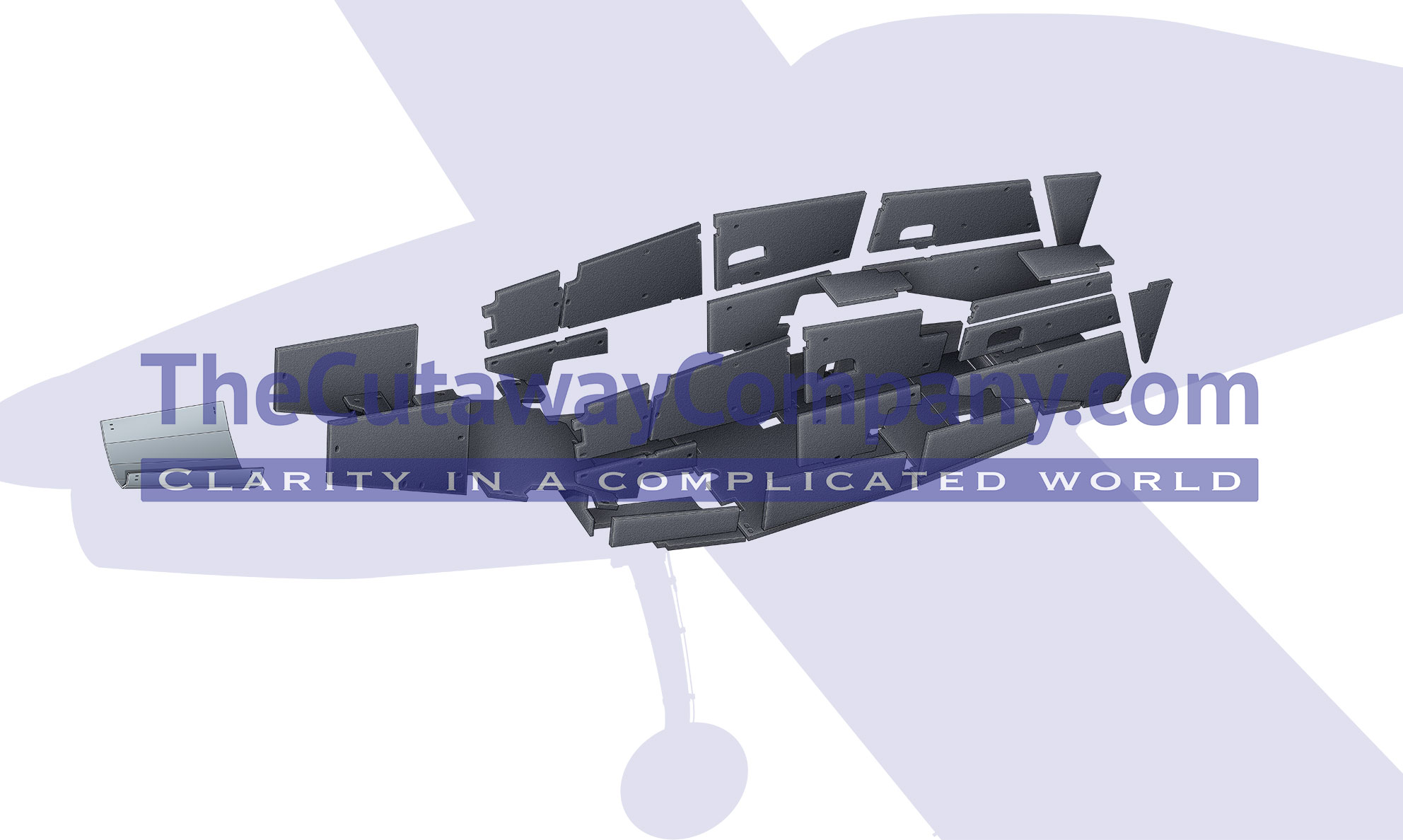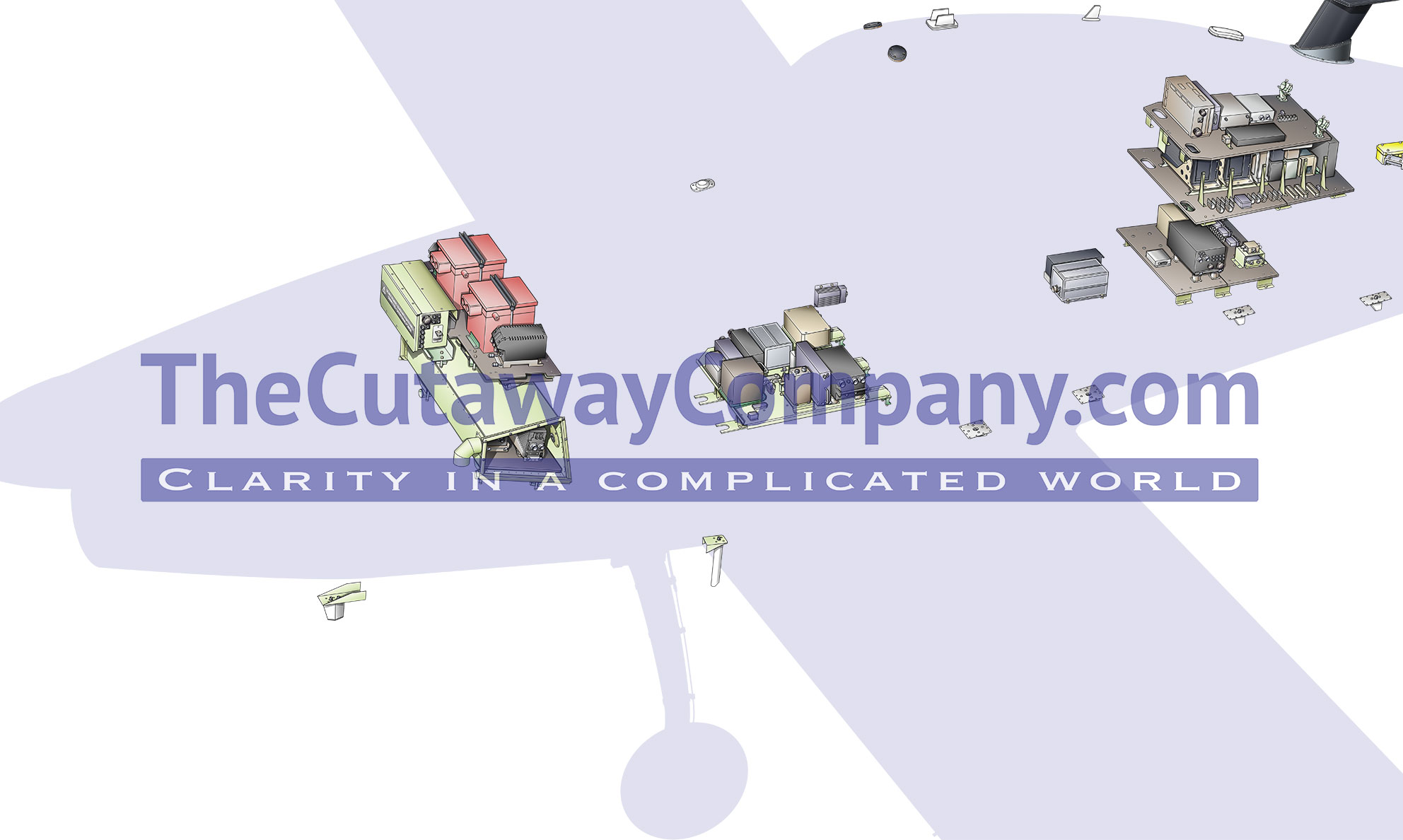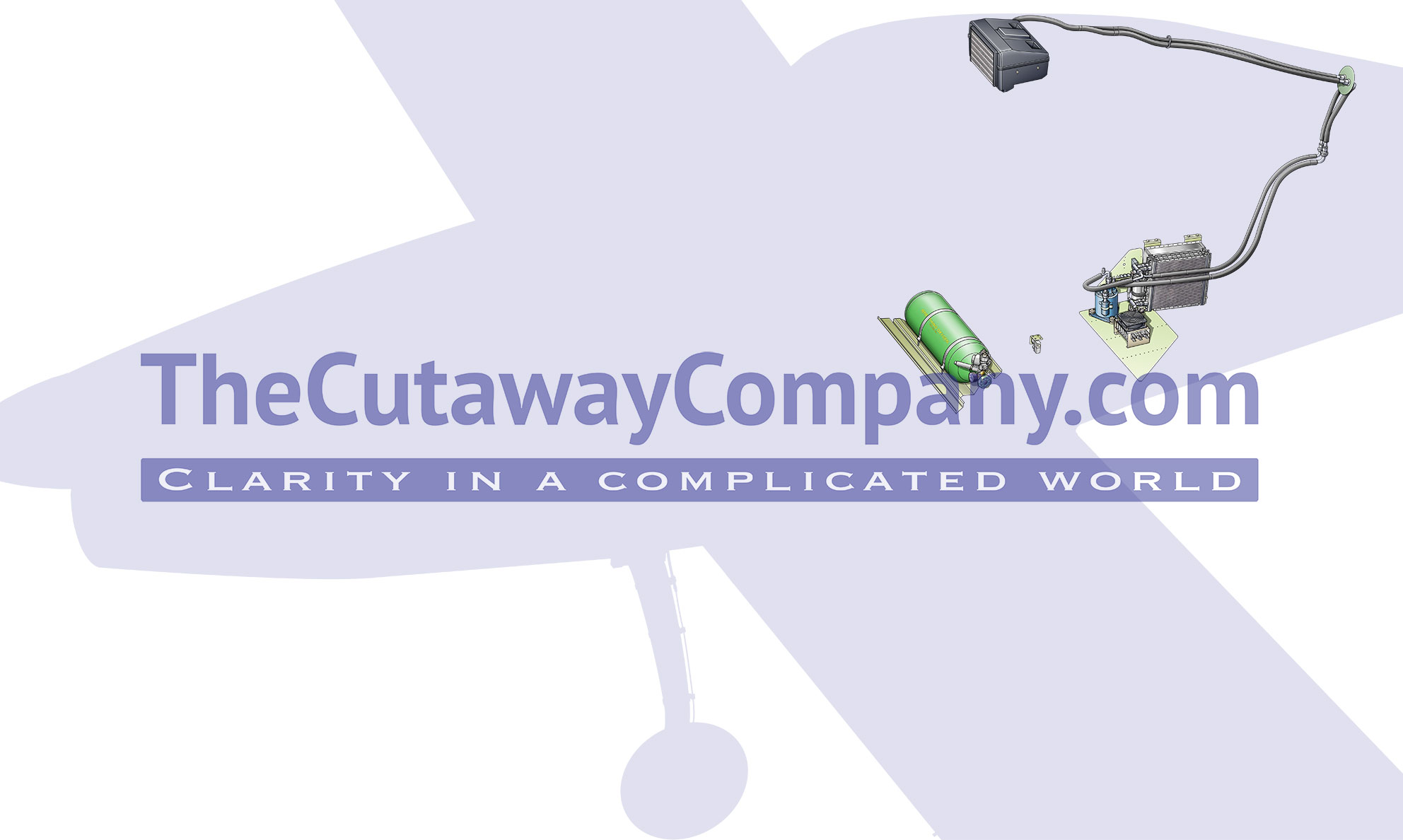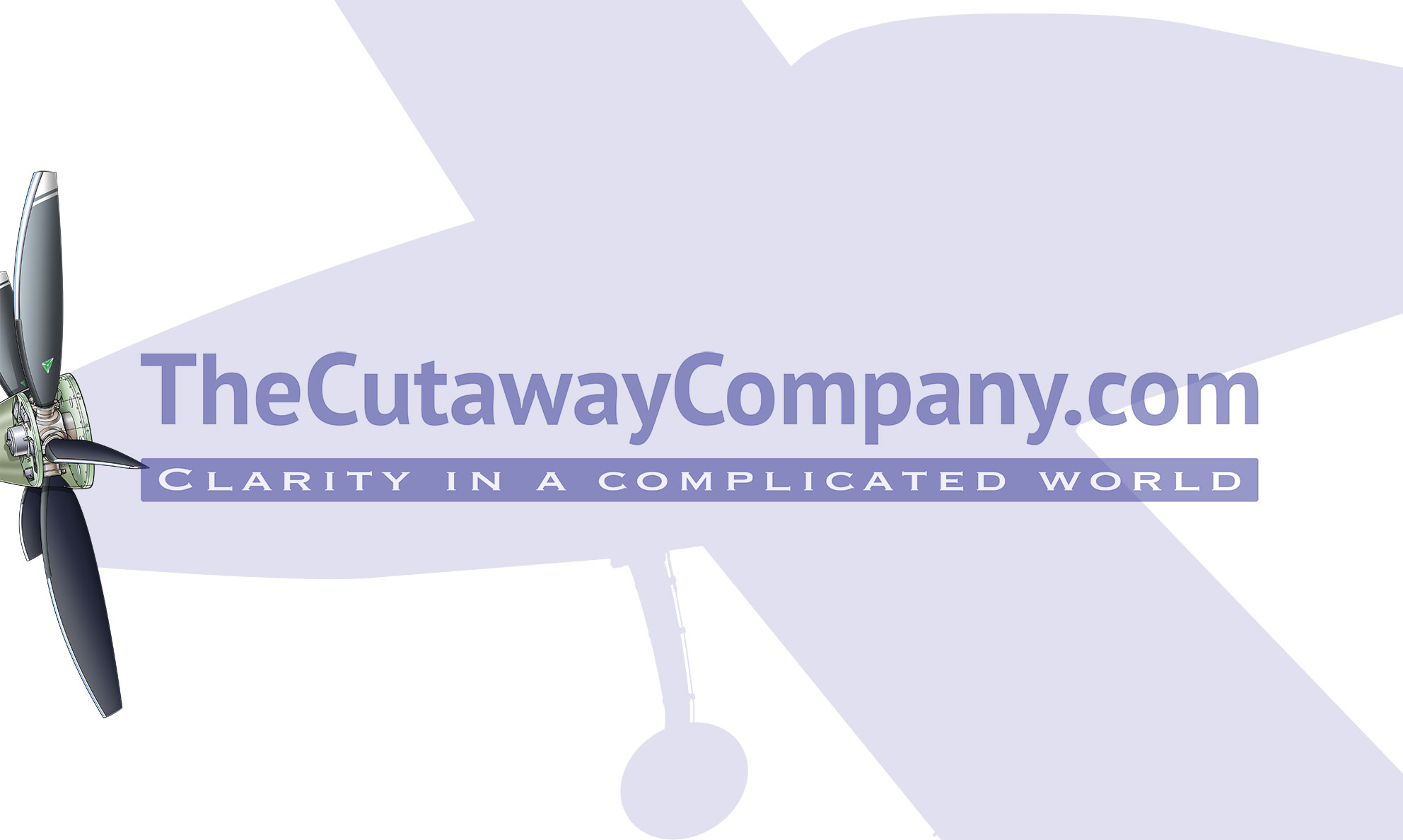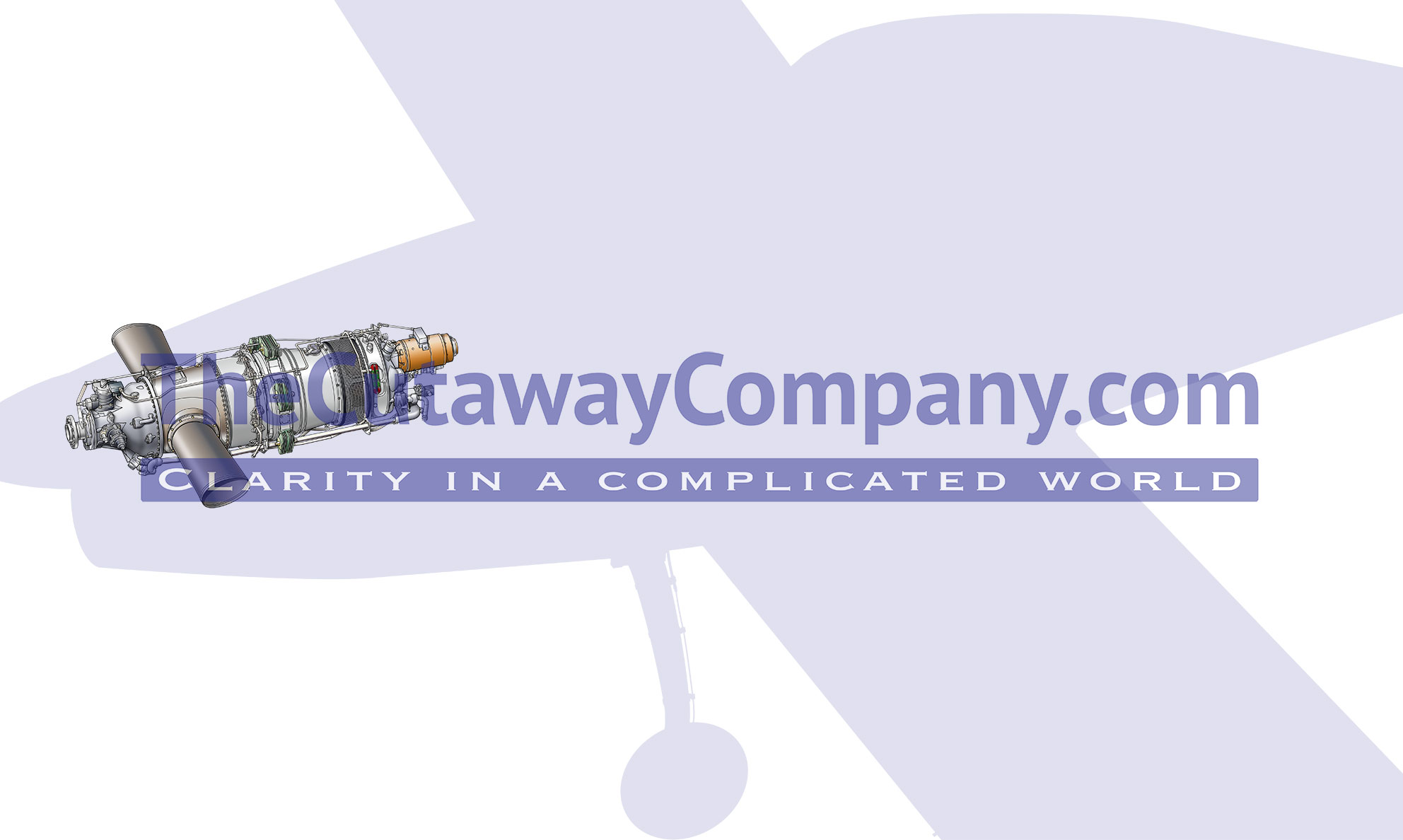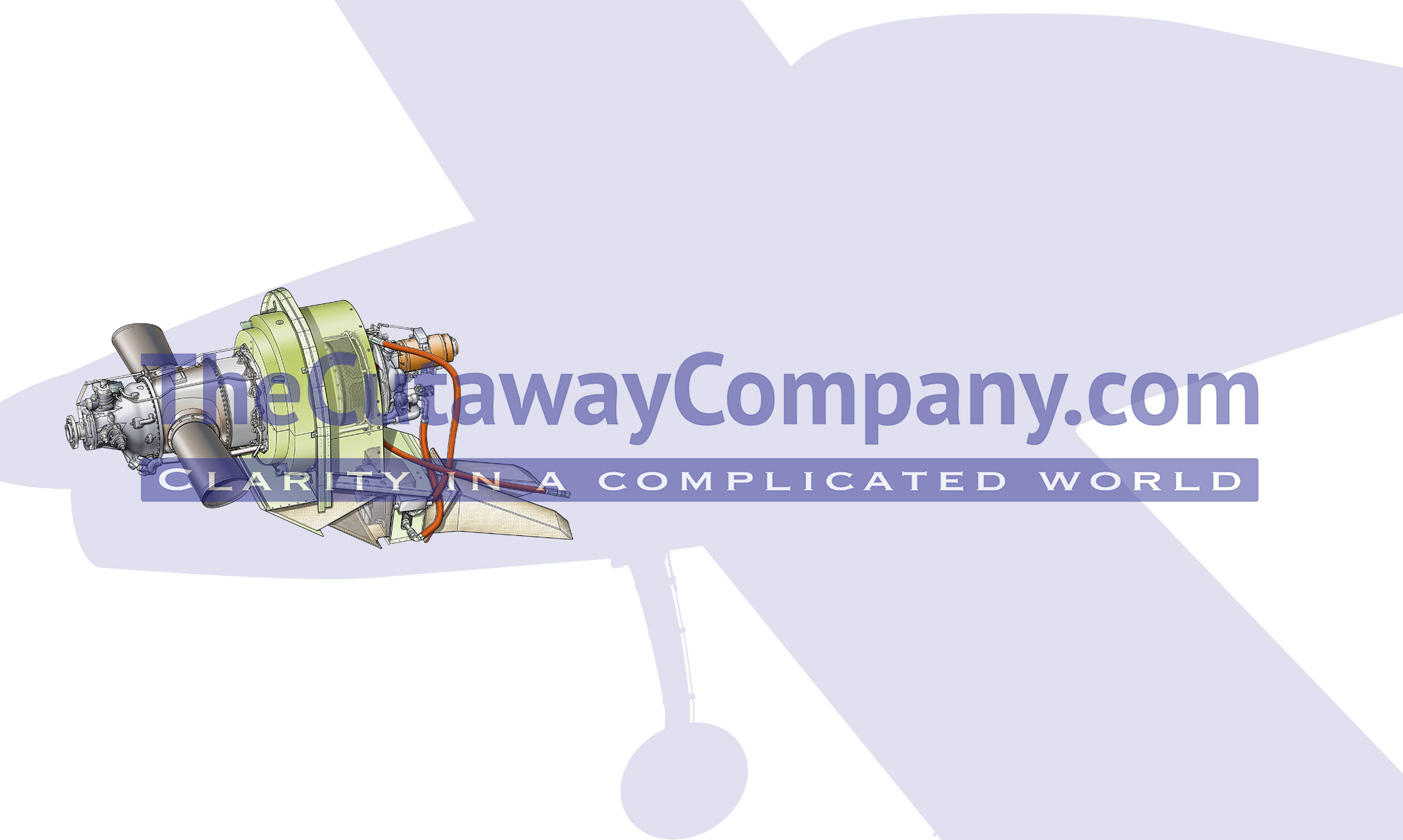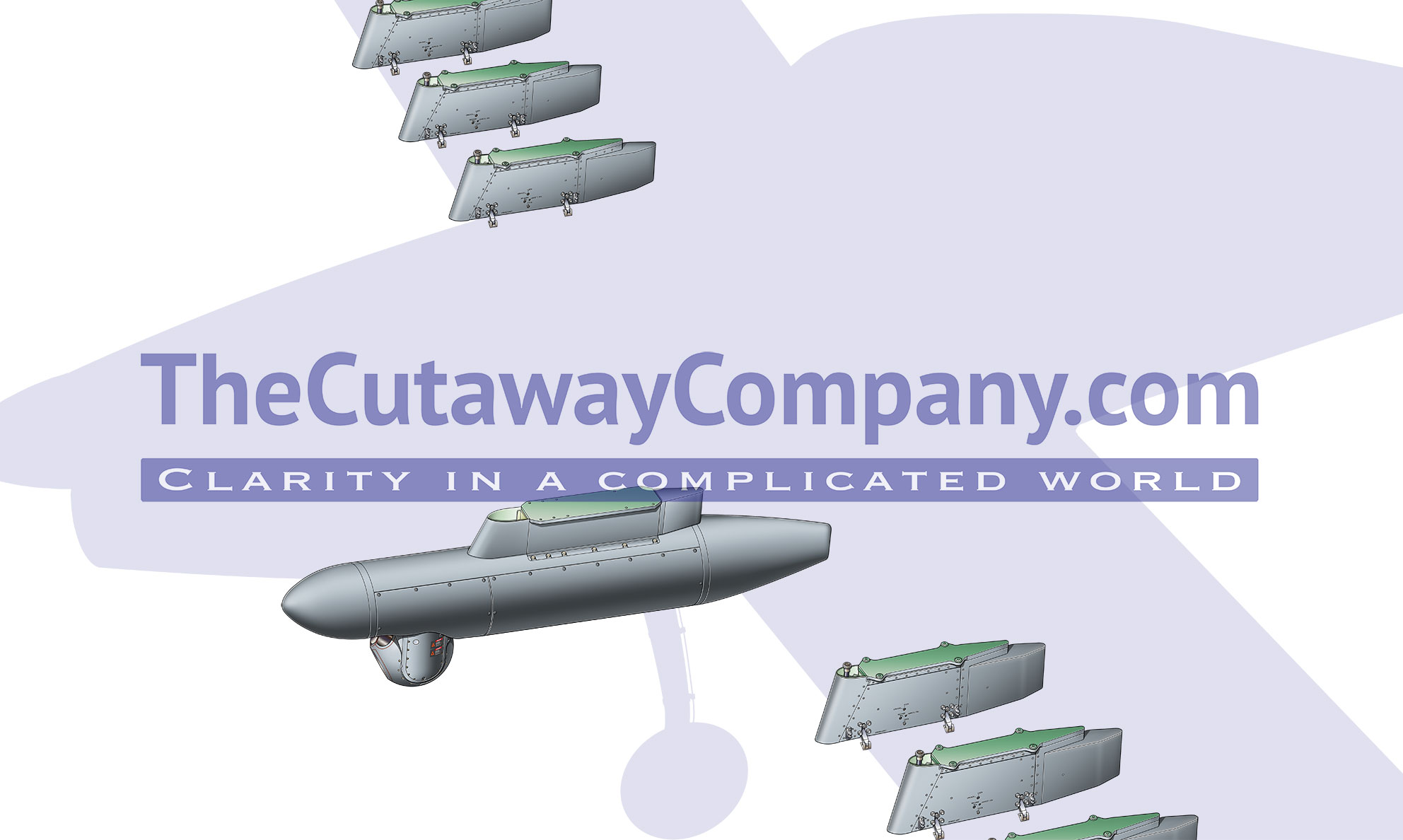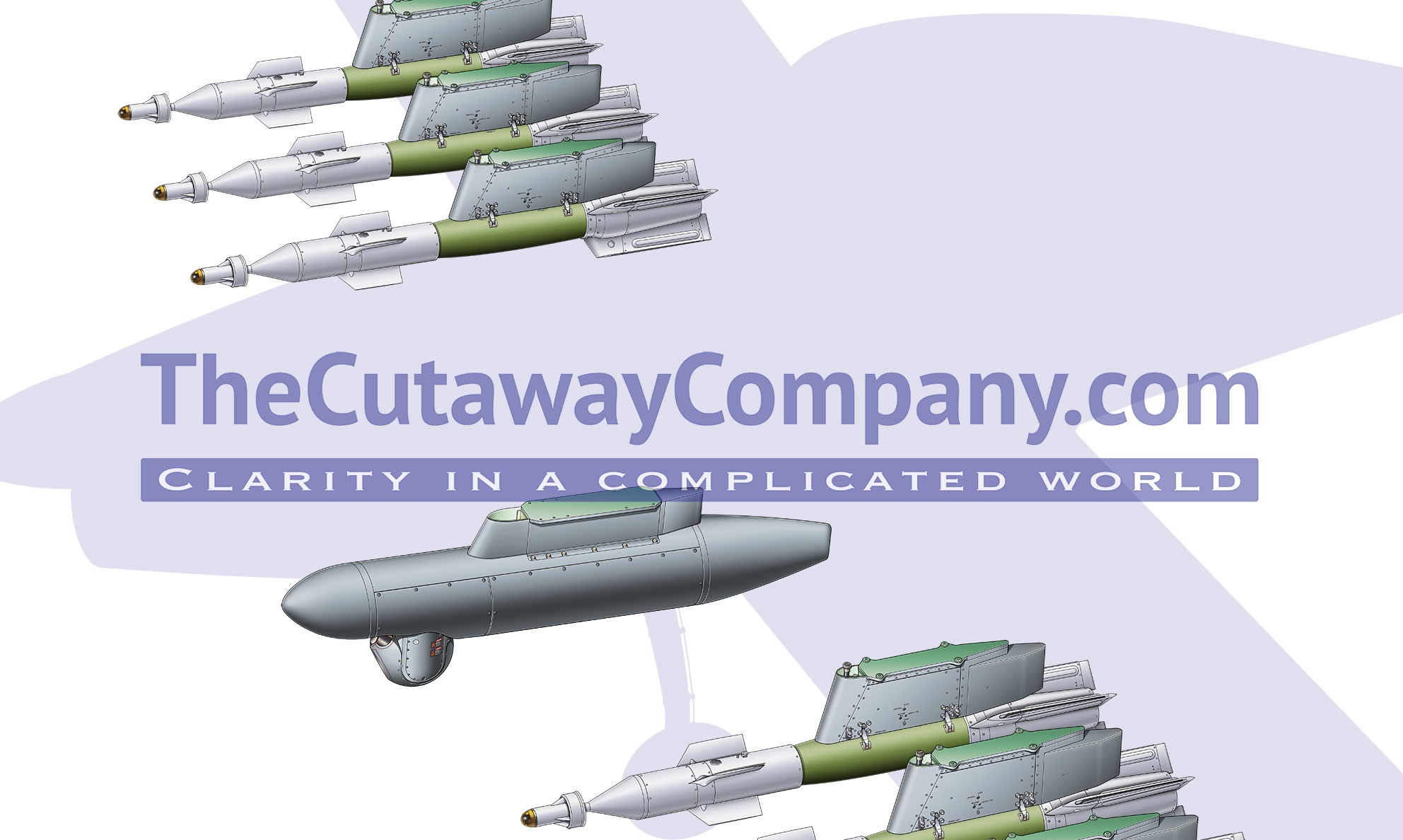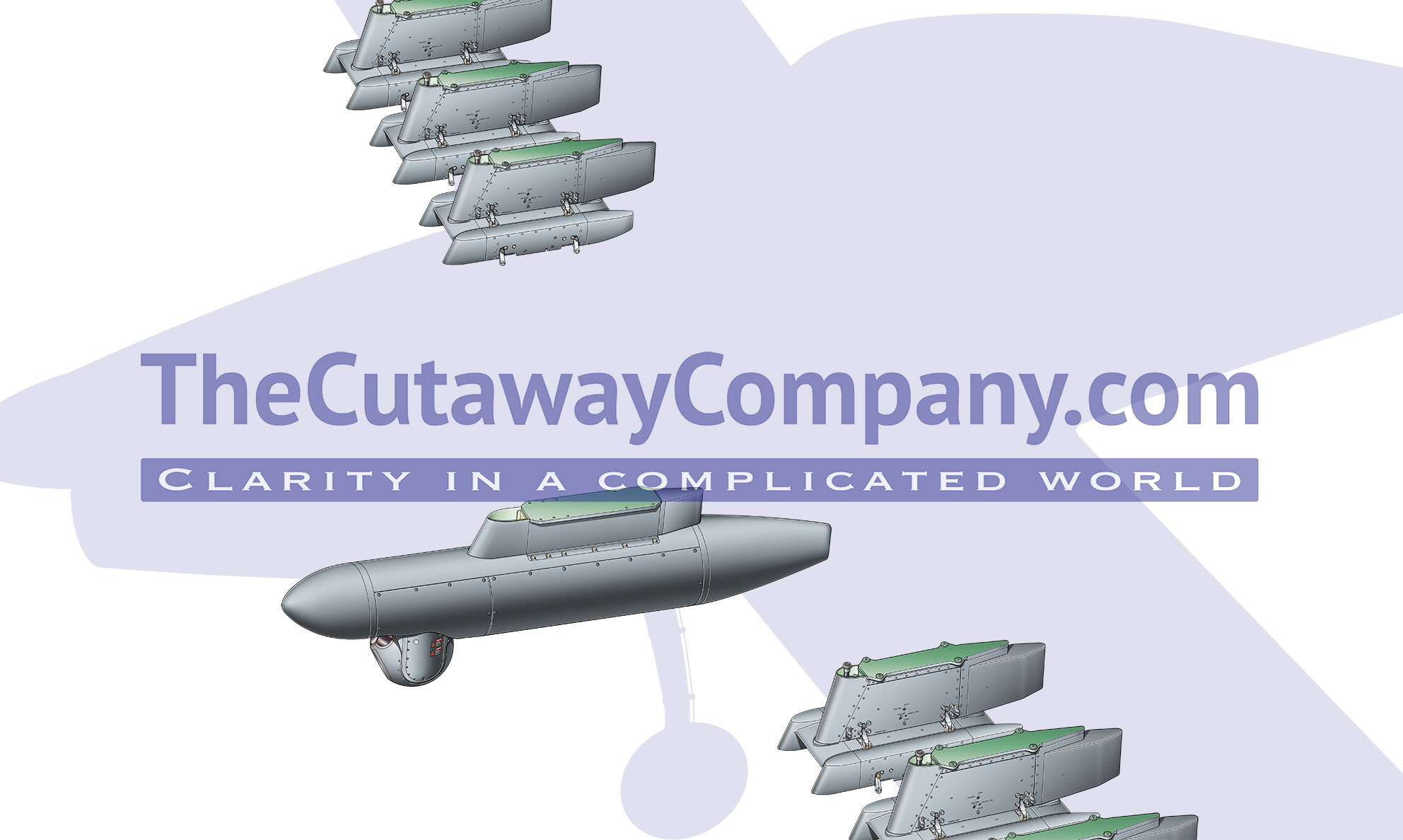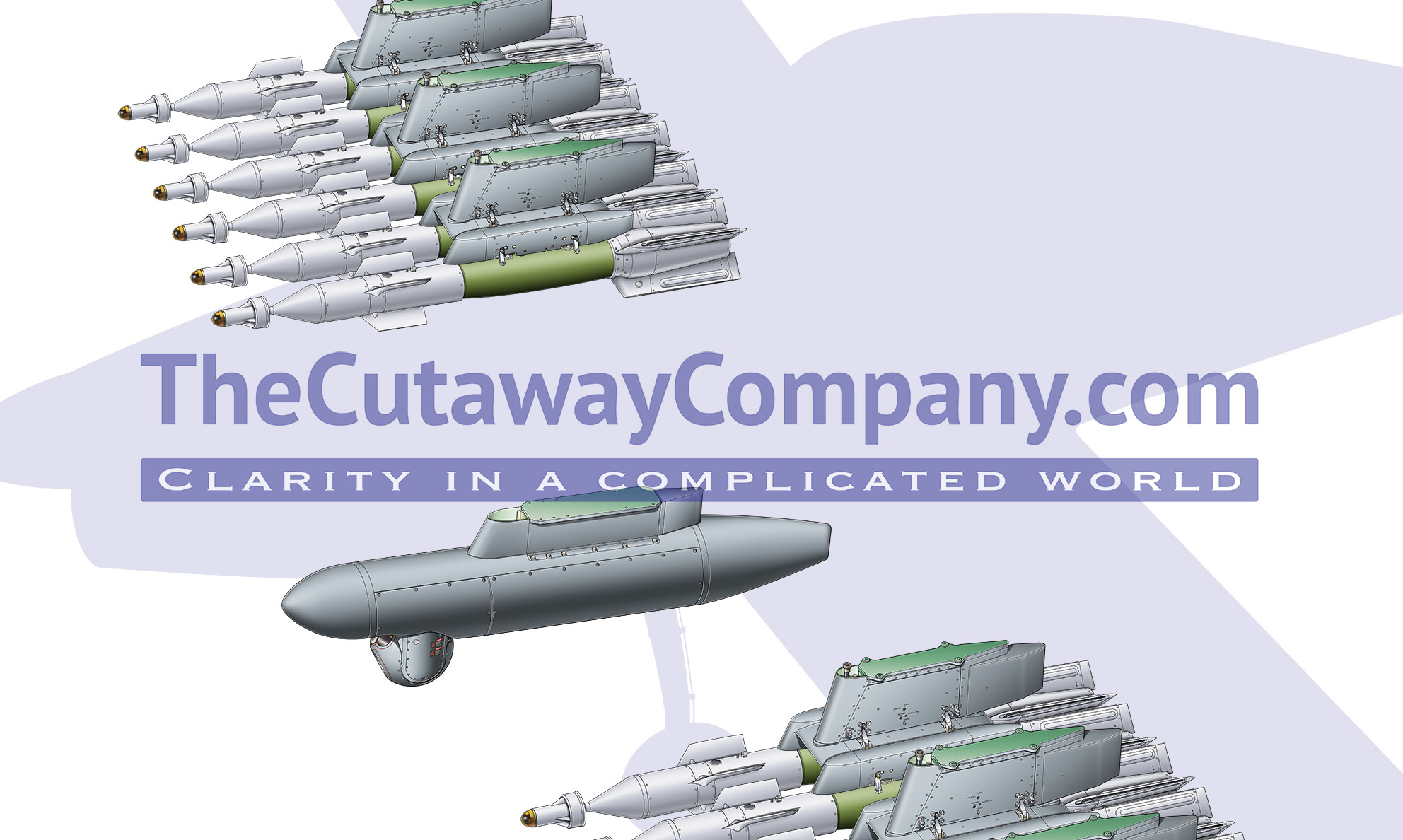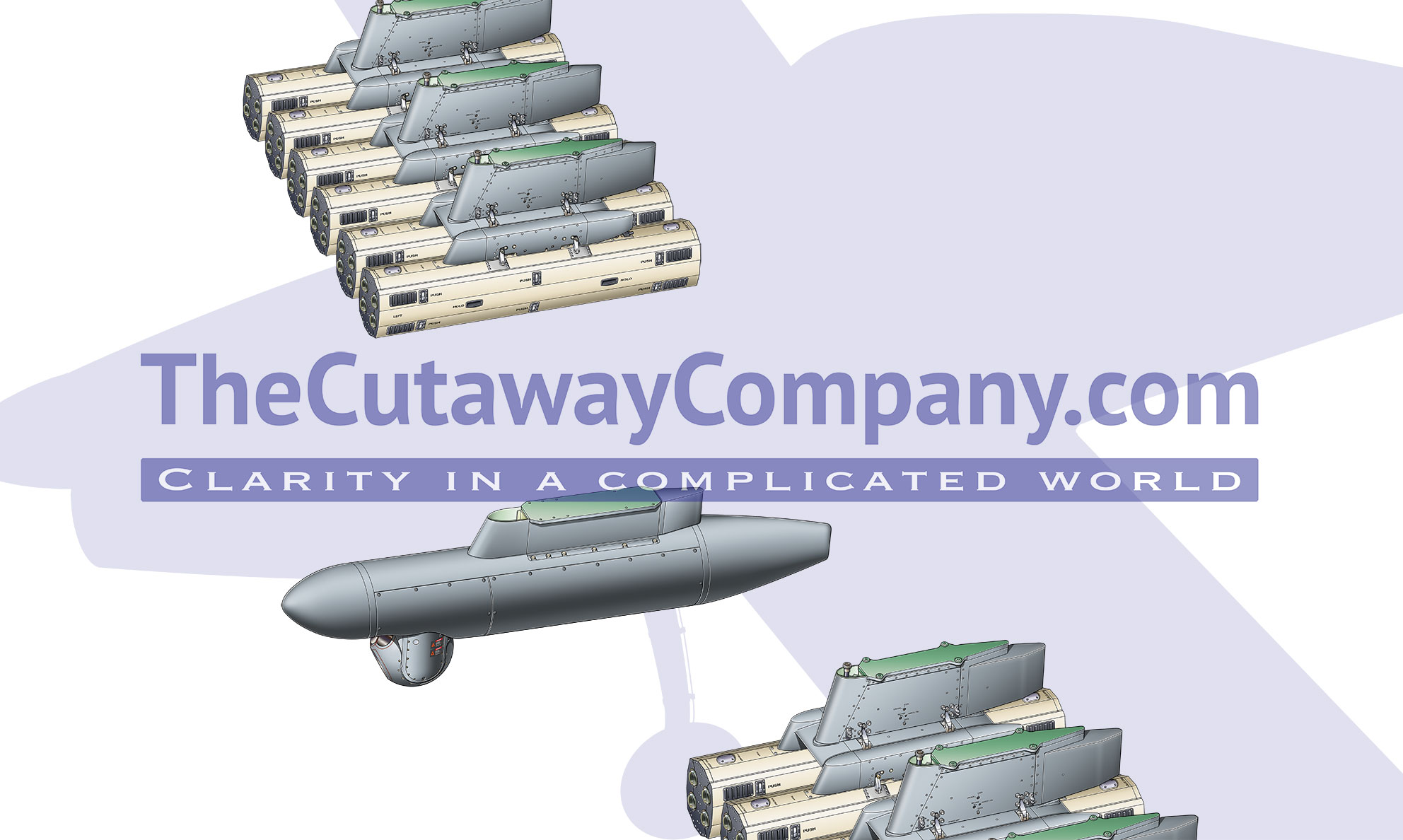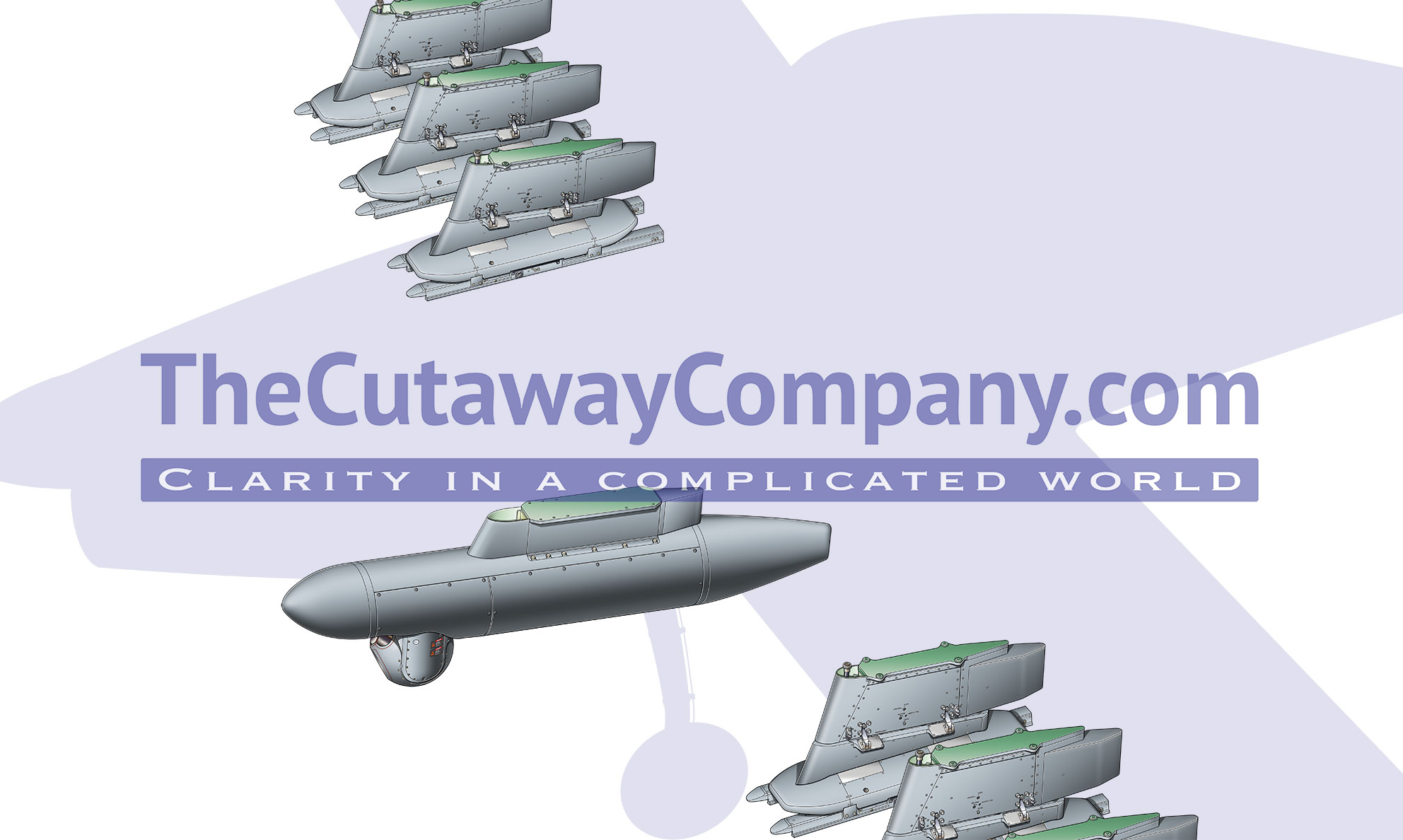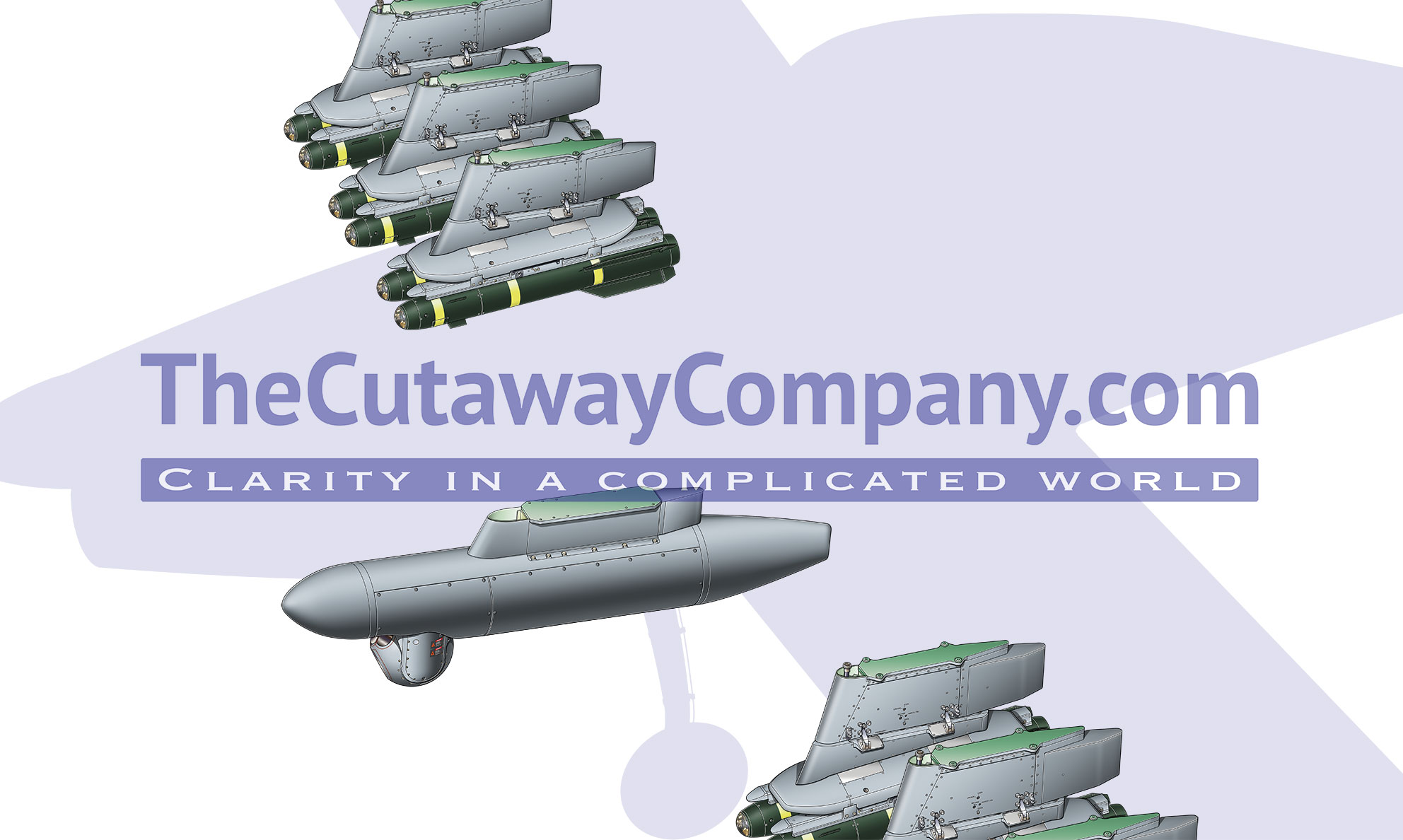 ---