History
Hi, I'm Joe Picarella and I run The Cutaway Company. I've been producing aerospace cutaways since 1989 and over the years I've had the privilege of working for most of the major aerospace companies and divisions – see right-hand panel. I've visited their production lines and assembly facilities, photographed their aircraft under construction and gathered data in their design offices, in order to produce each new cutaway.
For 19 years I worked at Flight International magazine (1994-2012) where I ran the Cutaway Dept. from 2001 to 2012. During that time I worked on hundreds of cutaways and was proud to produce the first cutaway poster for the magazine in 1995 and pioneered the first electronic colour cutaway in 1996.
I look back on my time on Flight with affection, the tempo, the atmosphere and the people were amazing, but in 2012 I established The Cutaway Company with the aim of providing cutaways directly to the aerospace industry and the rest is history.
My friends and associates would say that I'm addicted to aviation, I produce cutaway illustrations for the aerospace industry during the day and in my free time I write aviation articles and books, restore and fly vintage aircraft and consult for aviation museums.
Flying aside, my main personal interest is Japanese aviation (1935-1945) and I've been lucky enough to work on more than two dozen Japanese aircraft restoration and conservation projects since 1985. I act as the Japanese aviation consultant to the RAF Museum, the Imperial War Museum and several other international aviation museums and collections. I've also had two Japanese aviation books published, along with numerous article and features in aviation magazines including: Aeroplane Monthly, Flypast, The Aviation Historian, Flight Journal, Le Fana de l'Aviation, Flugzeug Classic, Koku Fan and Model Art.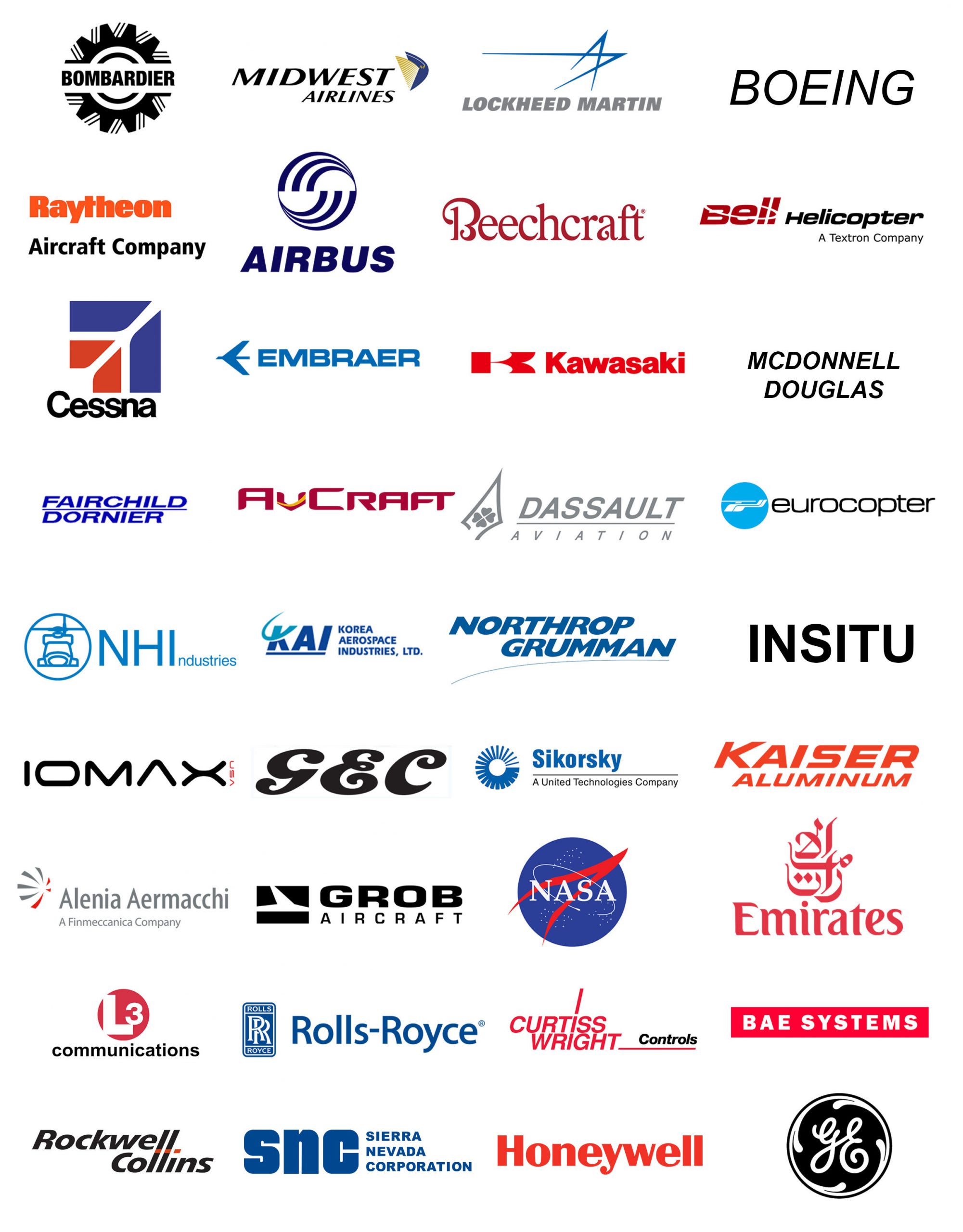 ---